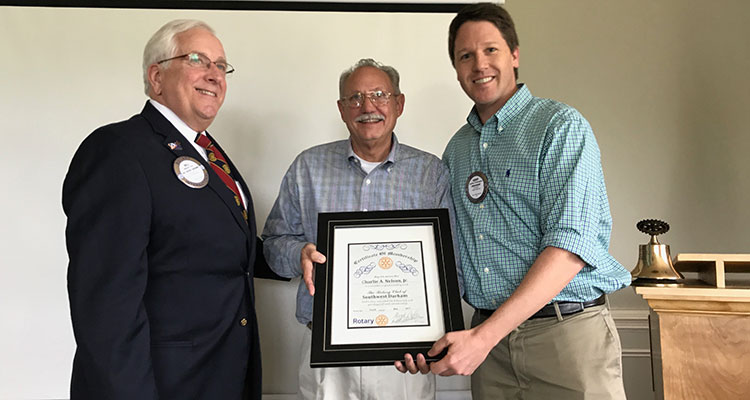 Maybe you've seen a need in your own community and wondered how you could help. Maybe you want to use your professional skills to help others — or even learn new skills. Maybe you're seeking connections with other service-minded professionals in your community or abroad. Whatever your reason, joining Rotary can help you achieve these goals, and so much more!
Members of the Southwest Durham Rotary Club come from all professions present in the greater Durham business and academic community – our club prides itself in being active in local community leadership and contributing to numerous local and international humanitarian services.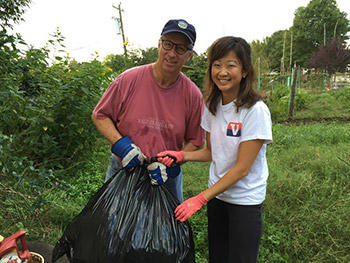 Rotarian membership is by invitation only. Prospective members need to hold — or be retired from — a professional, proprietary, executive or managerial position; demonstrate a dedication to service, be able to attend the meetings and live or work near our club location in Southwest Durham. If you are interested in joining our club, please send an email to swdrotary@gmail.com so that we can invite you to one of our next club meetings and introduce you to our club members.
SaveSave